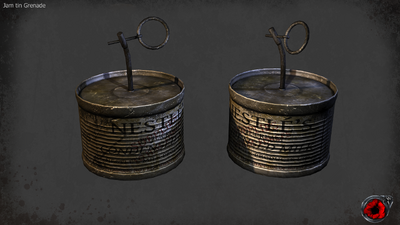 The Bomber is a class that is set to debut in 2.0
What we know
Edit
The Bomber will be armed with a Pistol and a multitude of grenades, useful for clearing out trenches. With very little ammo for his pistol, the Bomber will rely heavily on Infantry support to clear heavily defended positions.
Ad blocker interference detected!
Wikia is a free-to-use site that makes money from advertising. We have a modified experience for viewers using ad blockers

Wikia is not accessible if you've made further modifications. Remove the custom ad blocker rule(s) and the page will load as expected.